ACADEMICS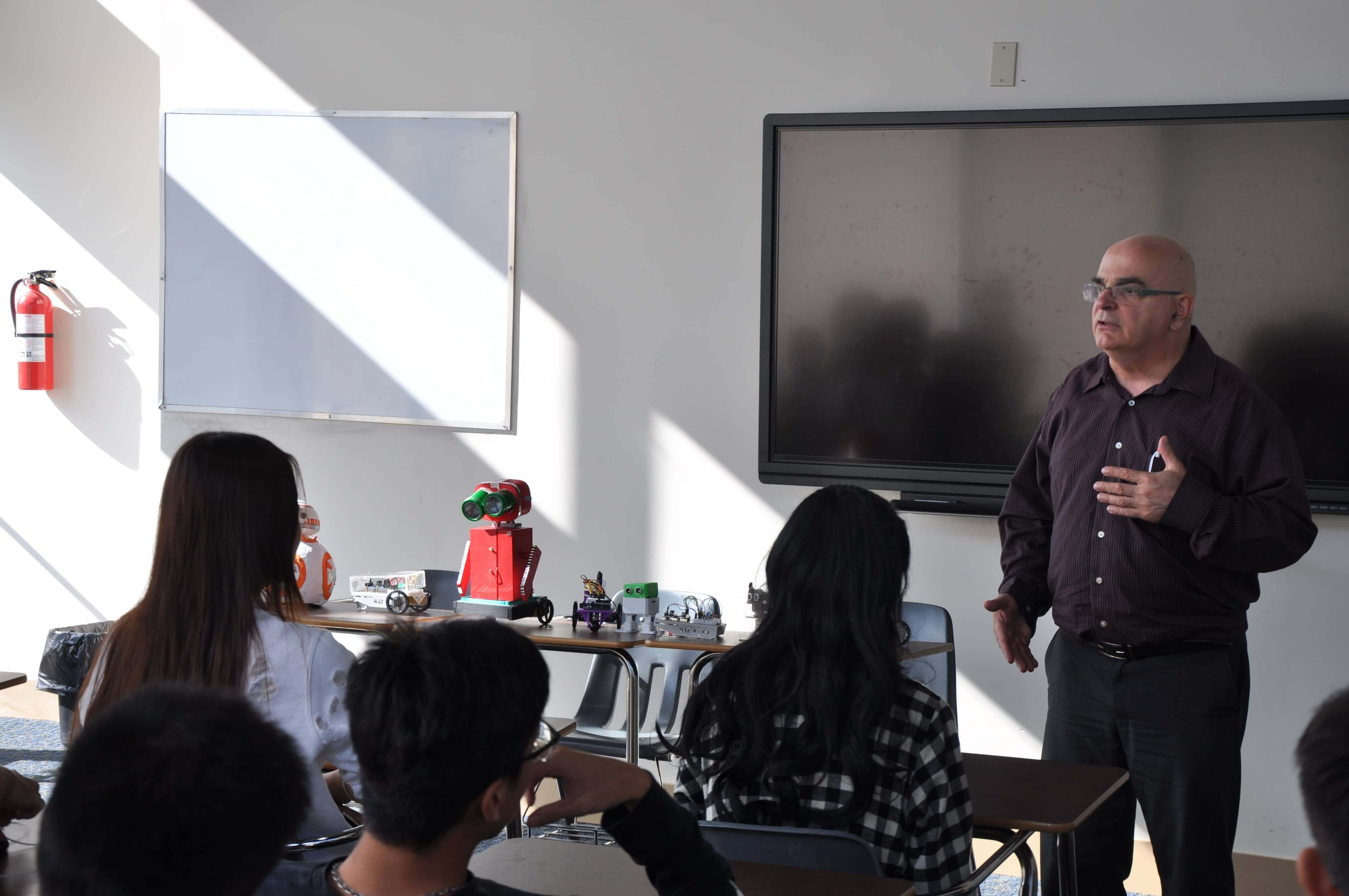 Small class size at Upper York School provides the highest quality academic services to each student.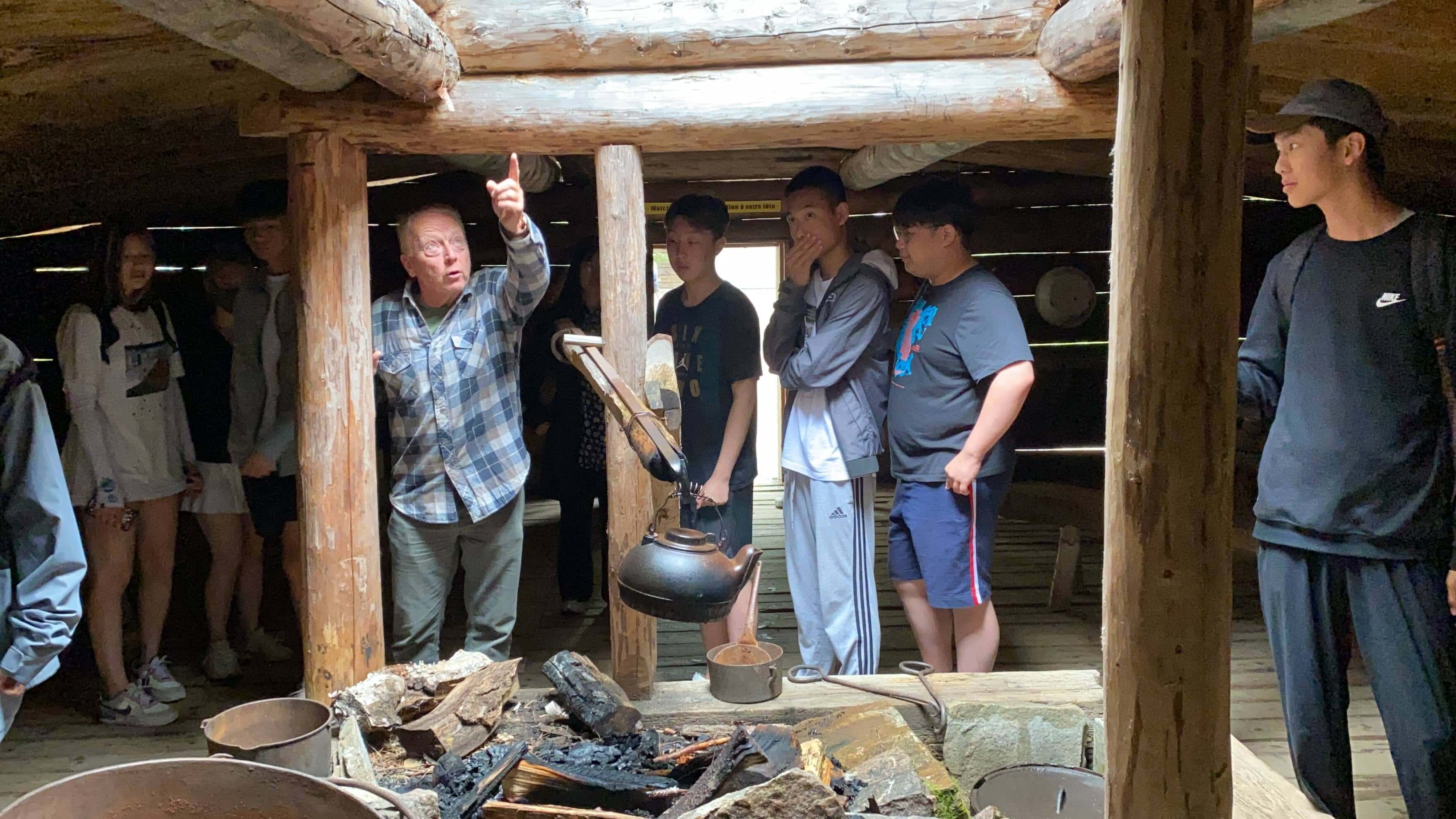 Upper York School Friendly foreign teachers at Upper York School are not only academic tutors, but also life mentors to our students.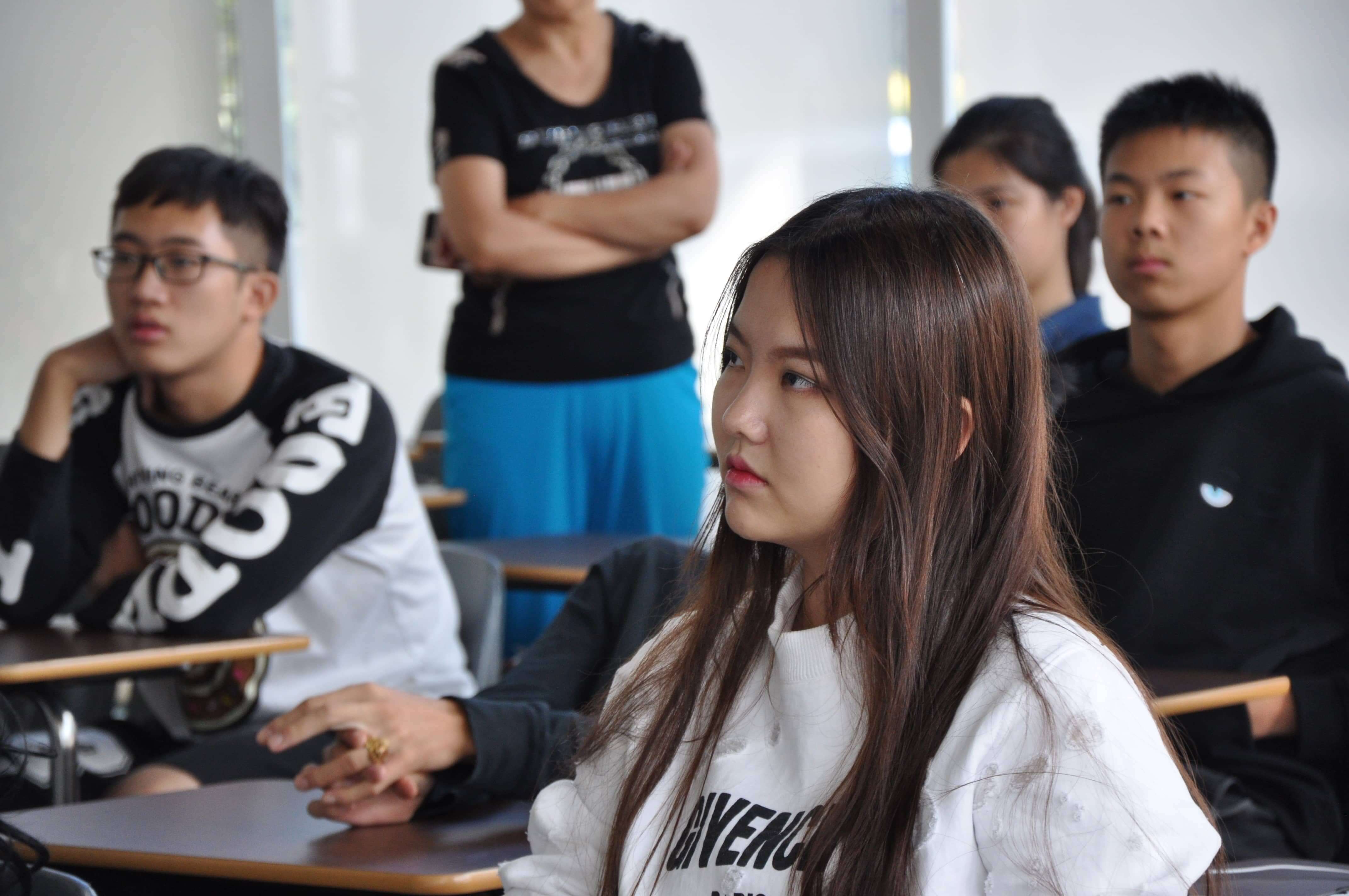 The varied curriculum allows each student to maximize their potential, and the relaxed learning atmosphere makes everyone feel at home.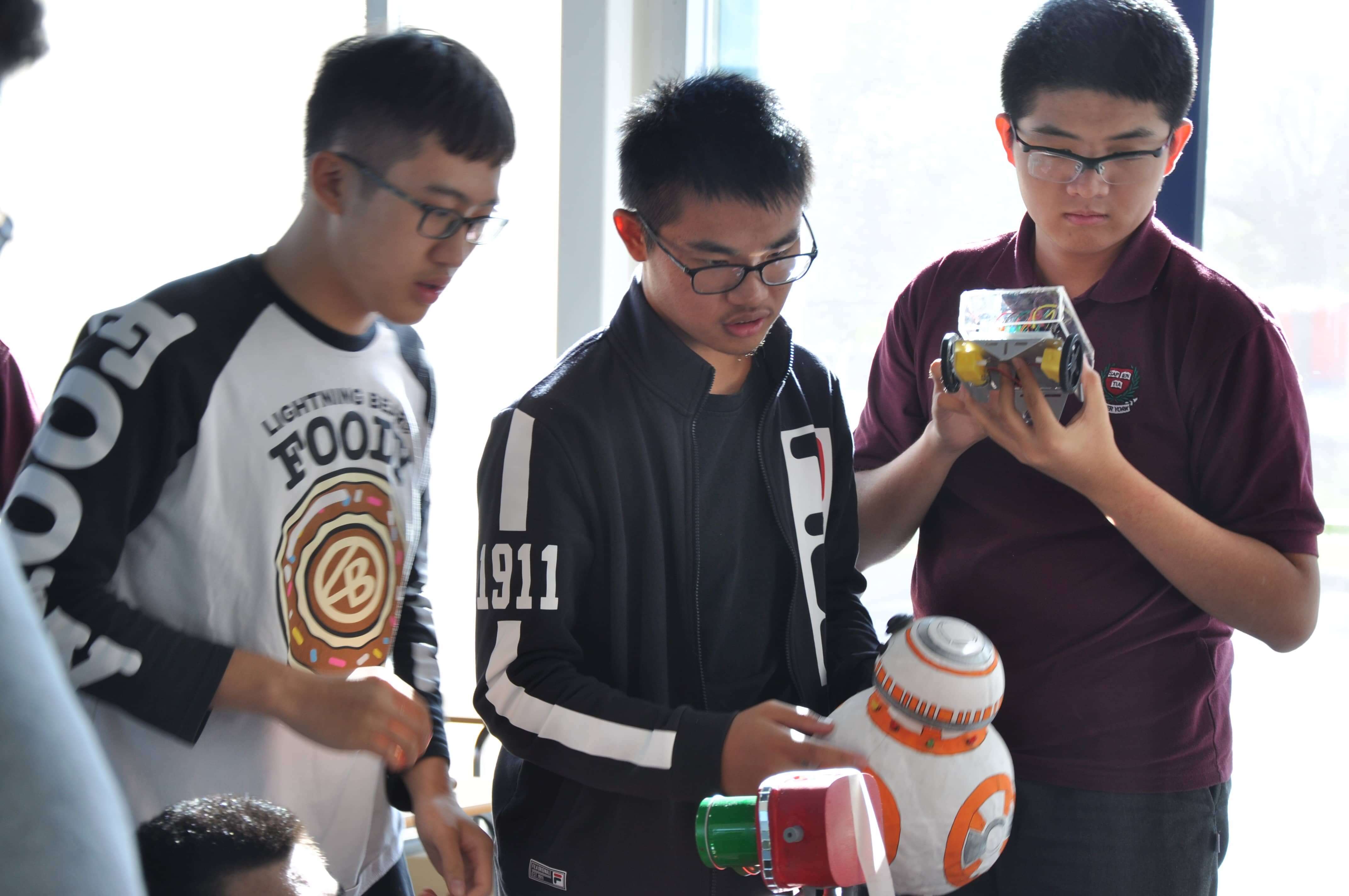 In the physics class, UYS will use the most common equipment in our lives to make it the most comprehensible and allow student to absorb the knowledge efficiently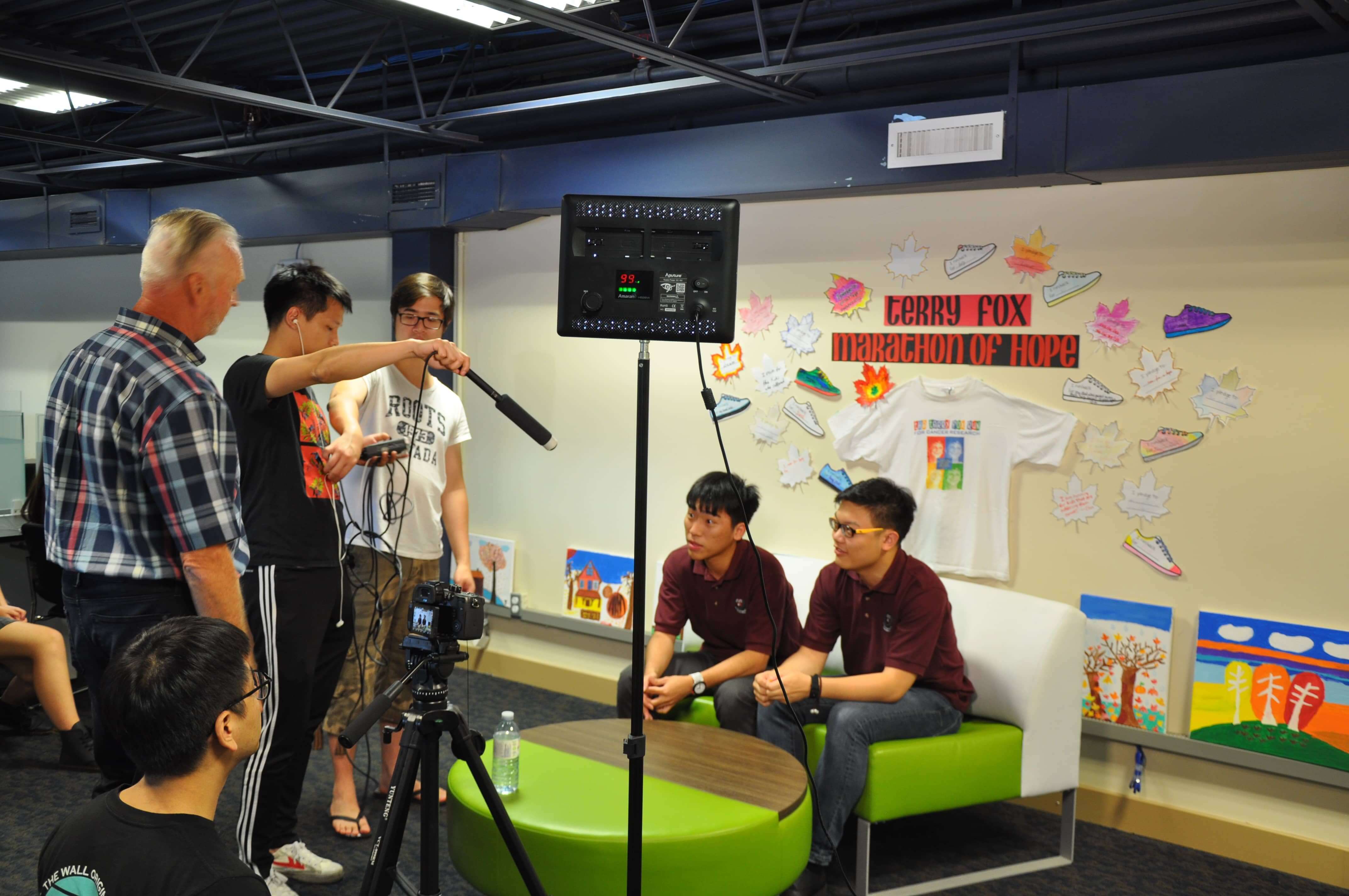 At UYS, each student's interests are highly valued, and we can find like-minded friends to study and live with.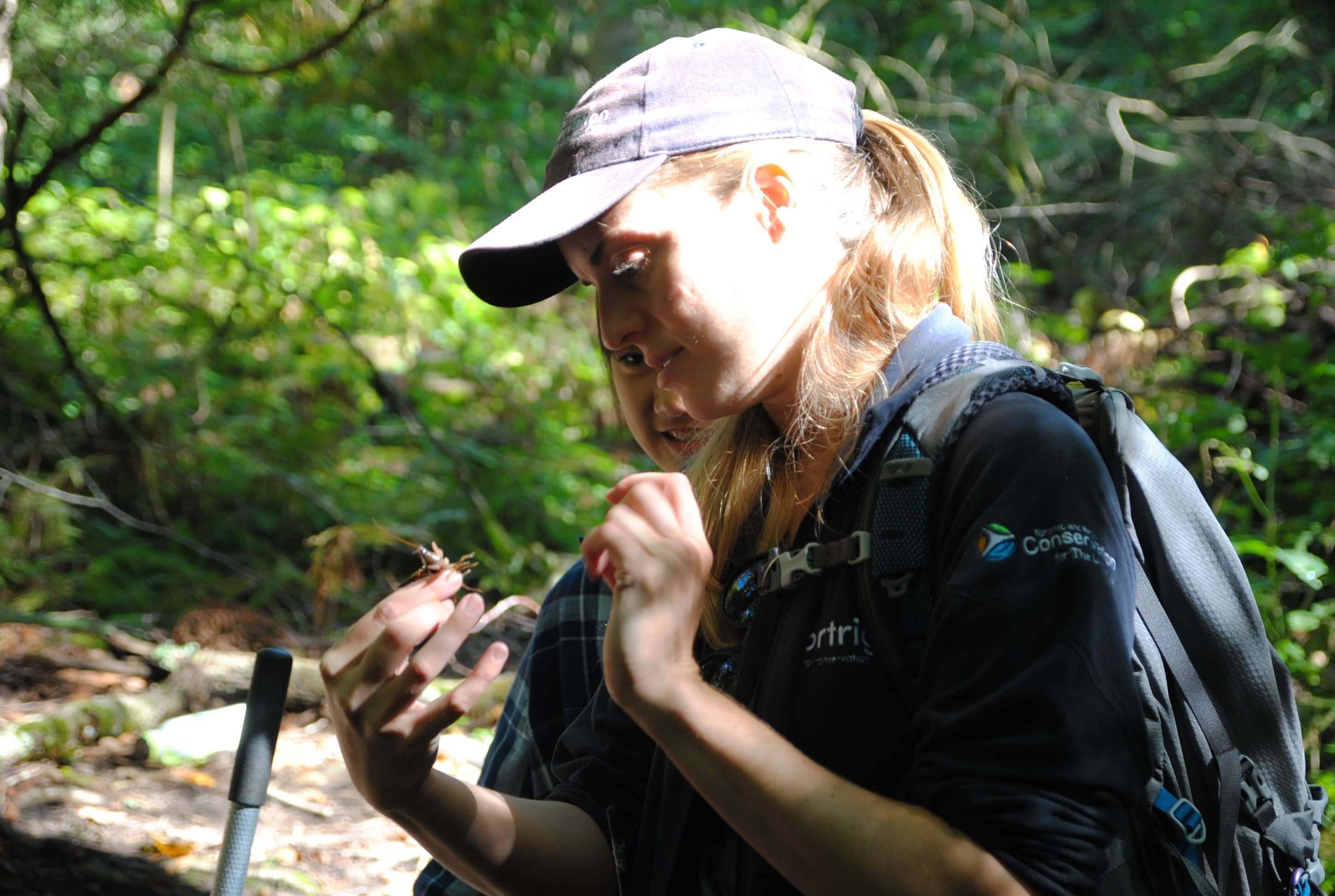 All faculty and staff are close friends to our students. They learn and live together. The off-campus care is also one of our priorities at UYS.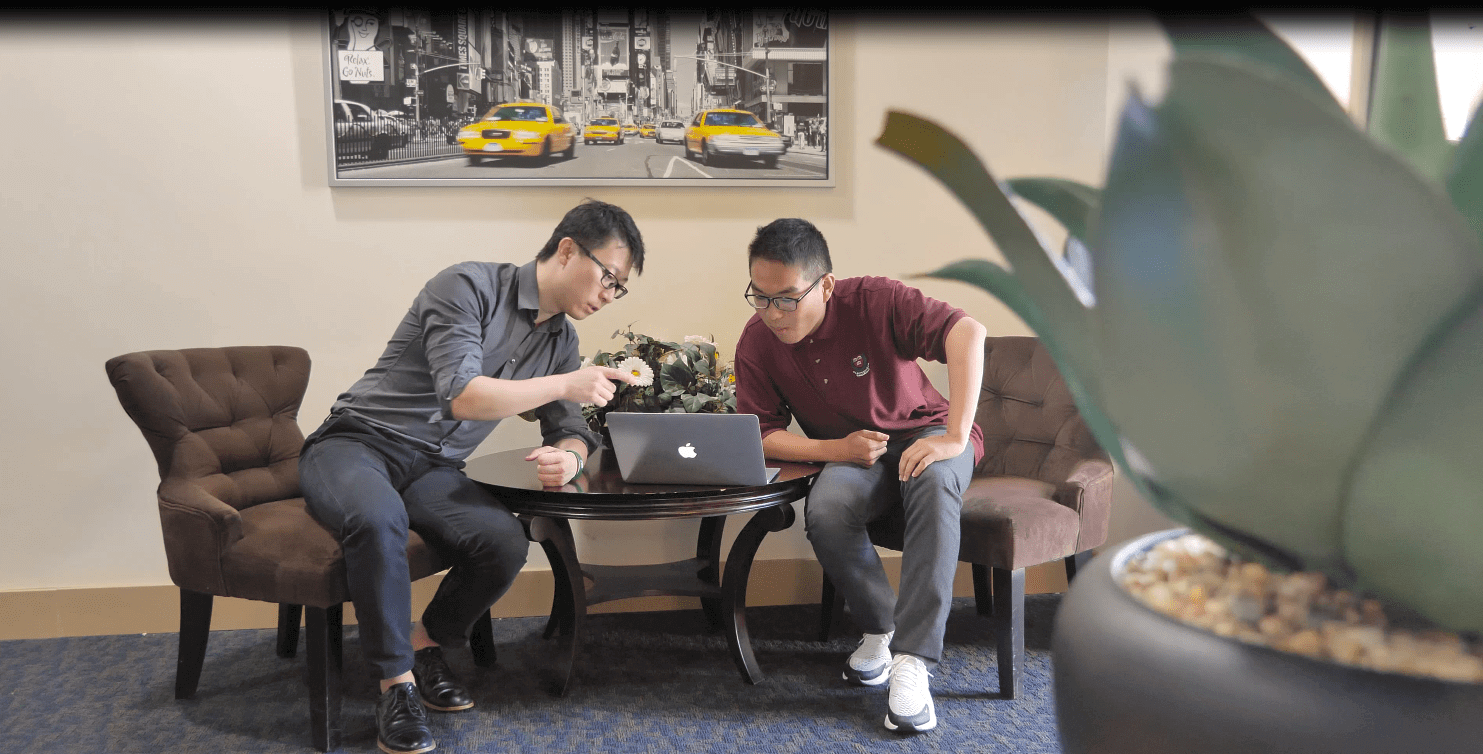 With more than 6 years of college application experience, we provide students with professional college application guidance and comprehensively improve their college application.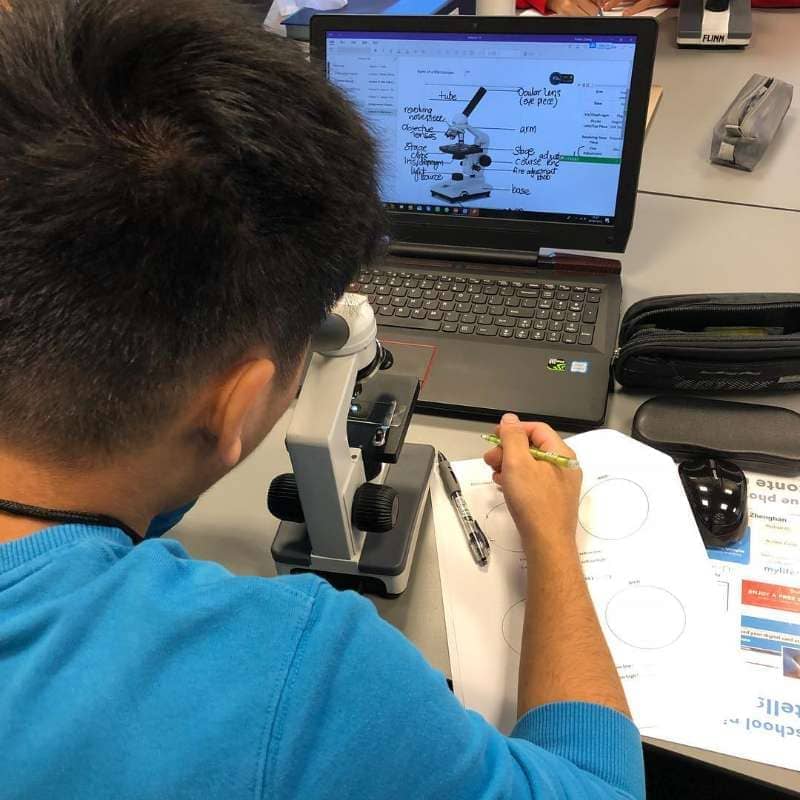 In science classes, student can deepen their understanding and study efficiently through their own practice.

STUDENT LIFE
The majestic Niagara Falls has made us feel the power of nature and also enriched our learning life.
My favorite activity besides daily learning is to play basketball with my friends in the Gym at UYS.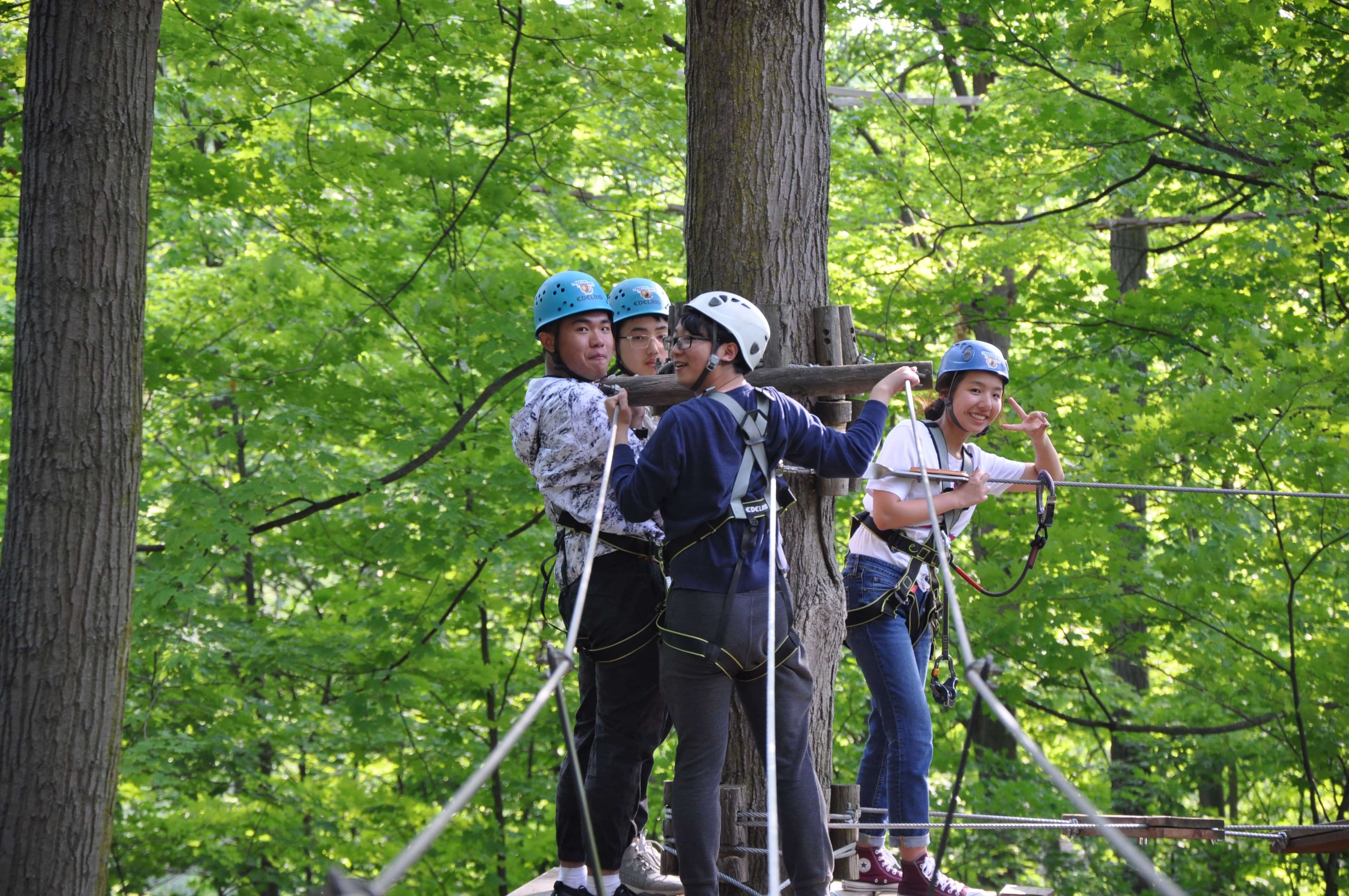 The camping trips not only strengthen our courage and insight, but also gave me an opportunity to make a lot of good friends.
The strong holiday vibe makes students feel the warmth of home in Canada.
Outdoor barbecue helps everyone to communicate and share their own life experience with each other.
Skiing is one of my favorite outdoor sports, not only it can strengthen my body but also enrich my life experience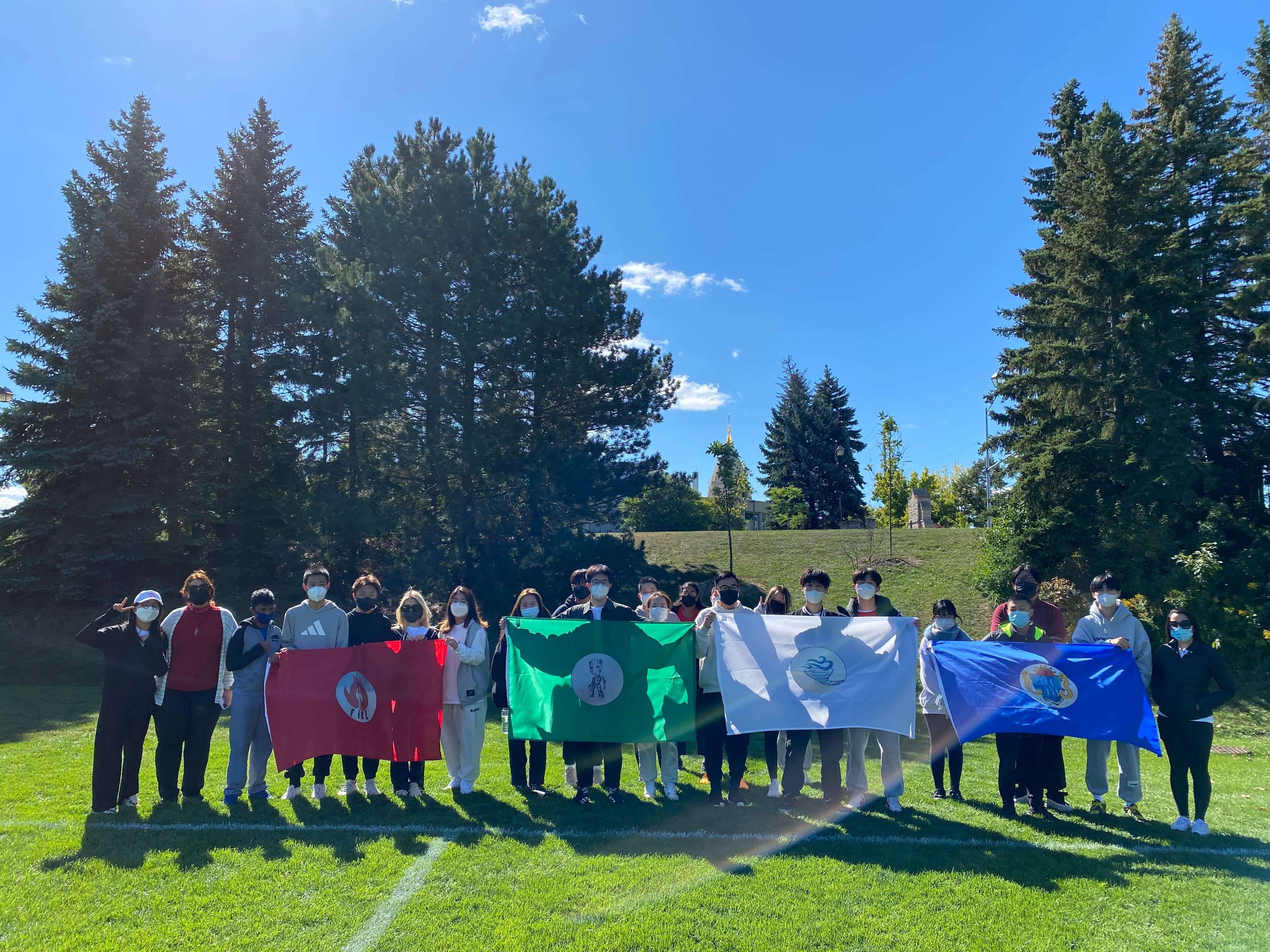 Students have their own "House" group at UYS. Each student has contributed themselves in building and leading their teams.
Daily exercise is also crucial in students' life at UYS, to help them maintain a good, healthy body.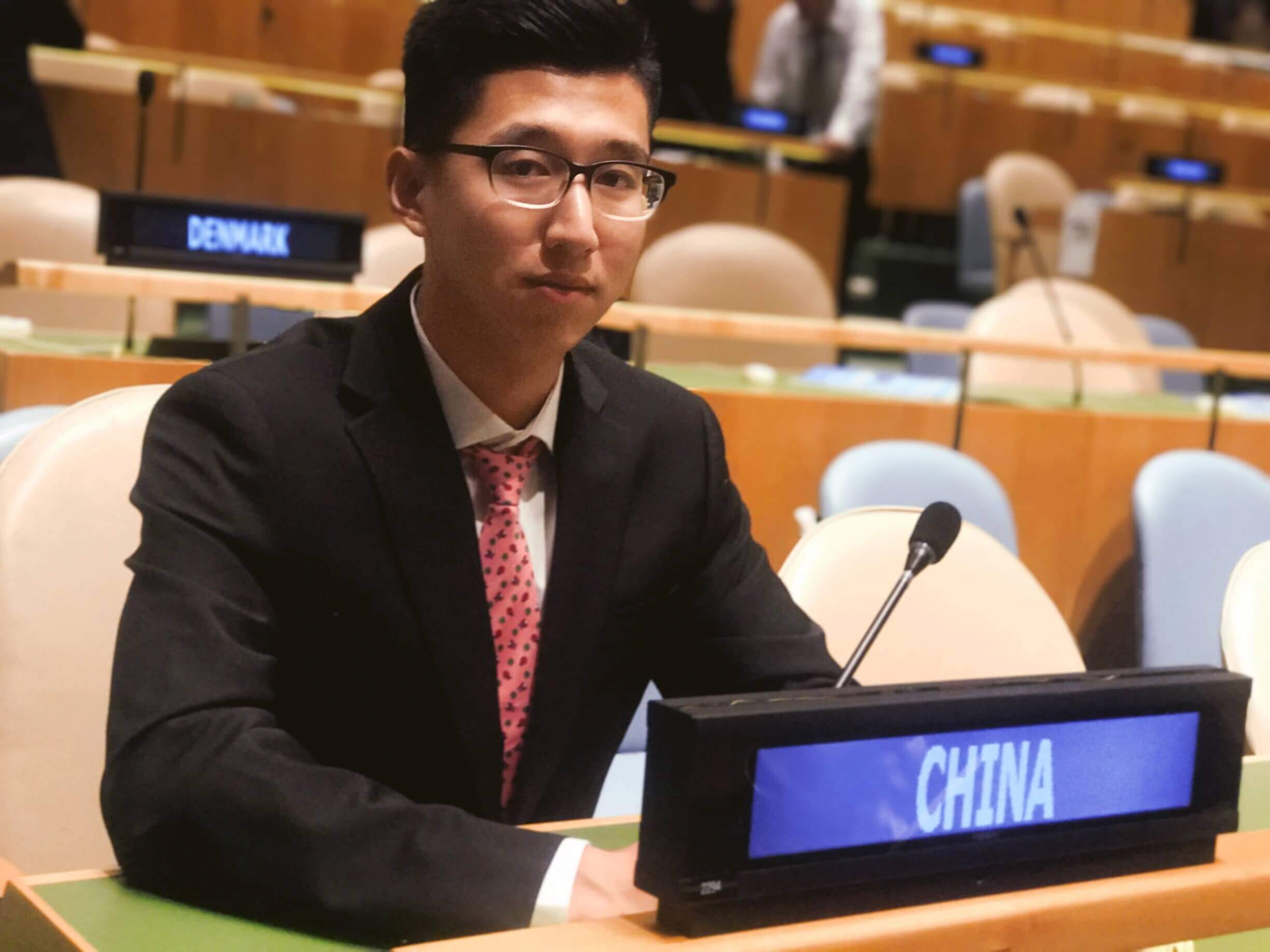 It was an honor to join the UNIS Conference, which allowed me to improve my speaking skills and increase my social responsibility at the same time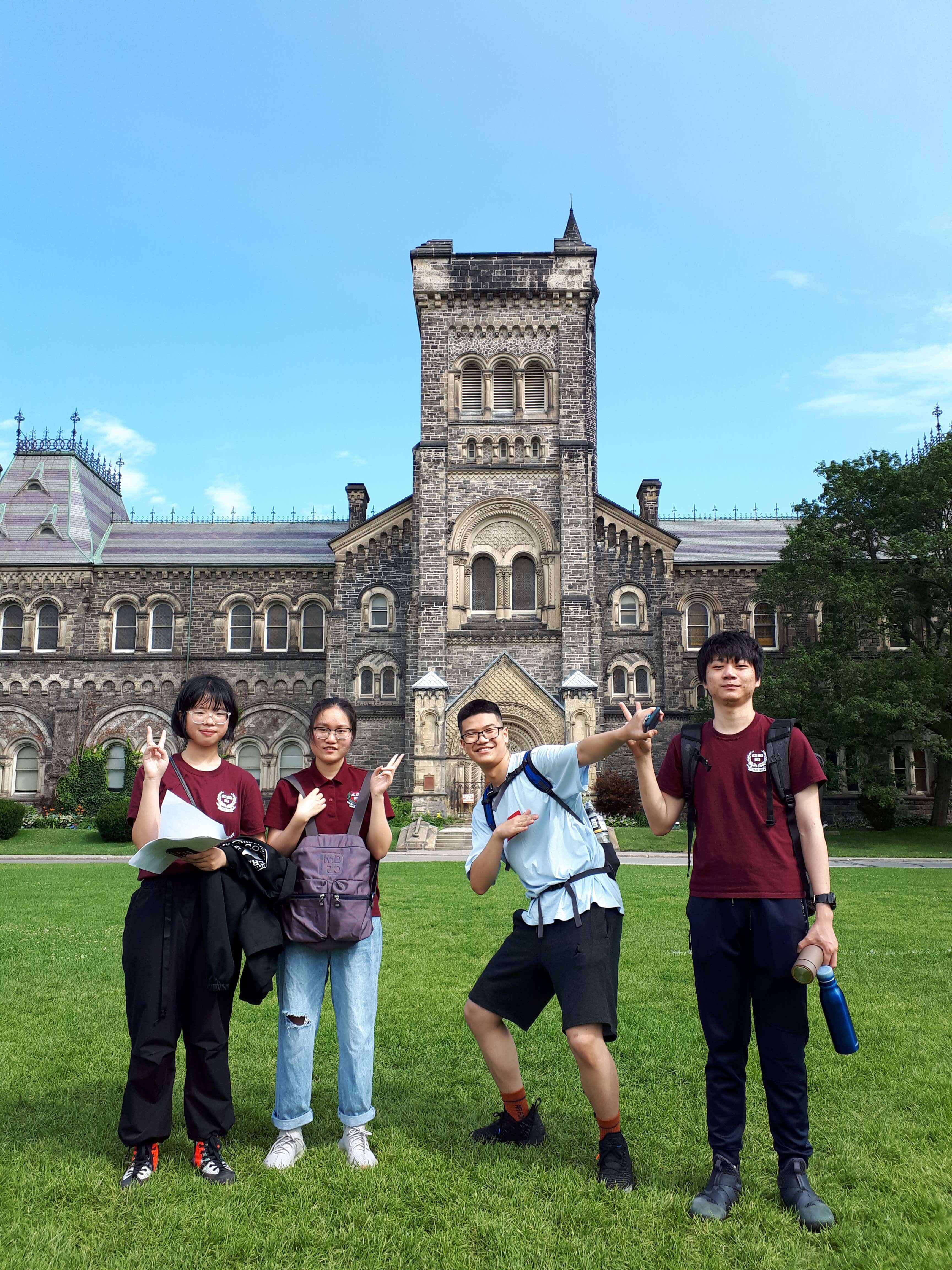 I am even more certain about my dream university after visiting the Uof T campus, that is --- University of Toronto.
With the guidance of the teachers, we learned a lot of skills to survive in the wild, and that inspires us to love and protect the nature.
We truly recognized the value of food after doing the fruit- picking ourselves. It is not easy, and it makes us more respectful to each career and job.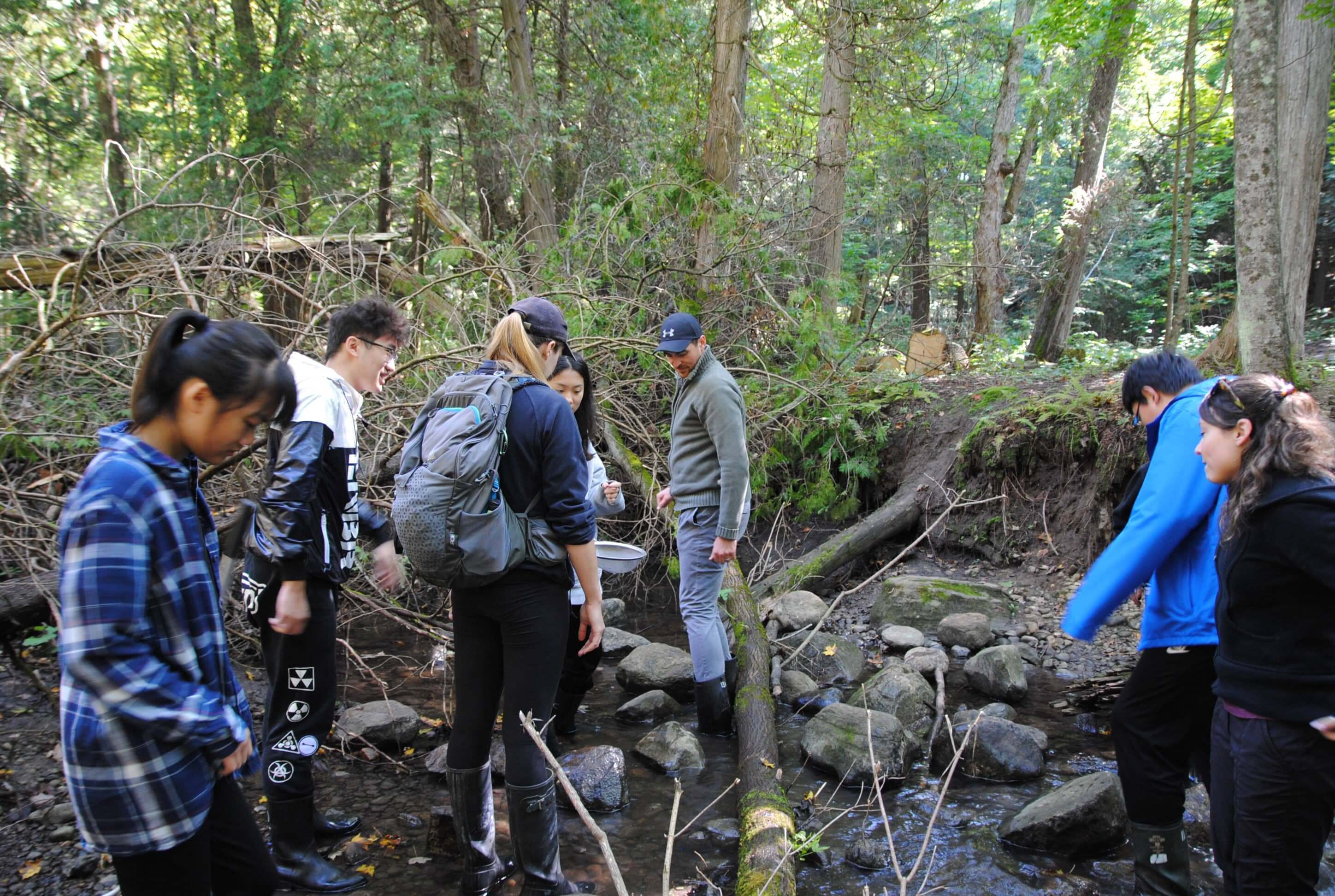 We relegalized the importance of teamwork though our colorful extracurricular activities at UYS.
I am so excited to watch the rugby game live with all my friends! UYS made another dream of mine come true!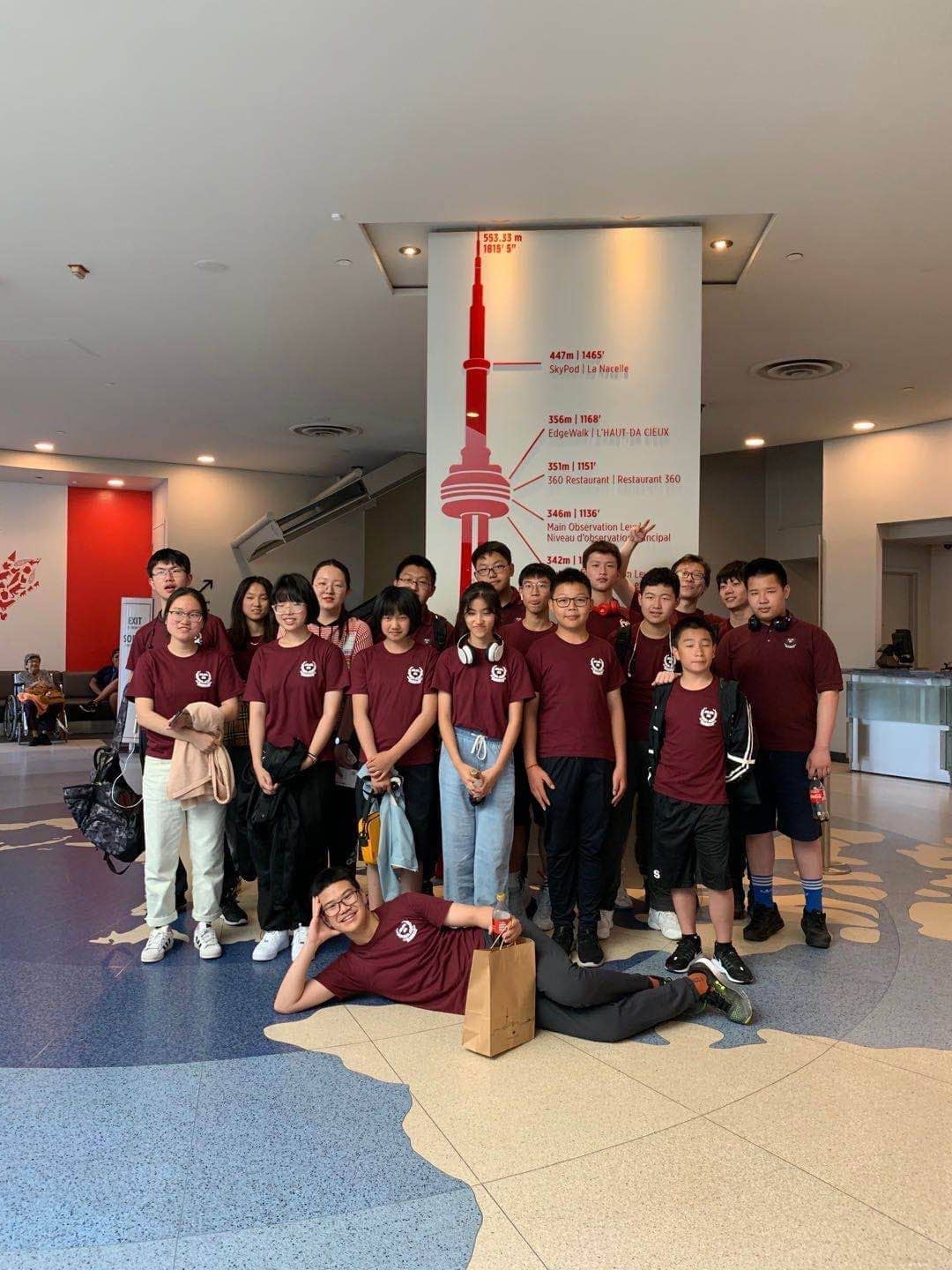 UYS regularly organized interesting camping trips, museum tours and volunteer activities. It brings the classroom outside school and exposes students to different cultures.
I made a lot of friends at UYS thought these fun activities. I experienced different culture and improved my English at the same time.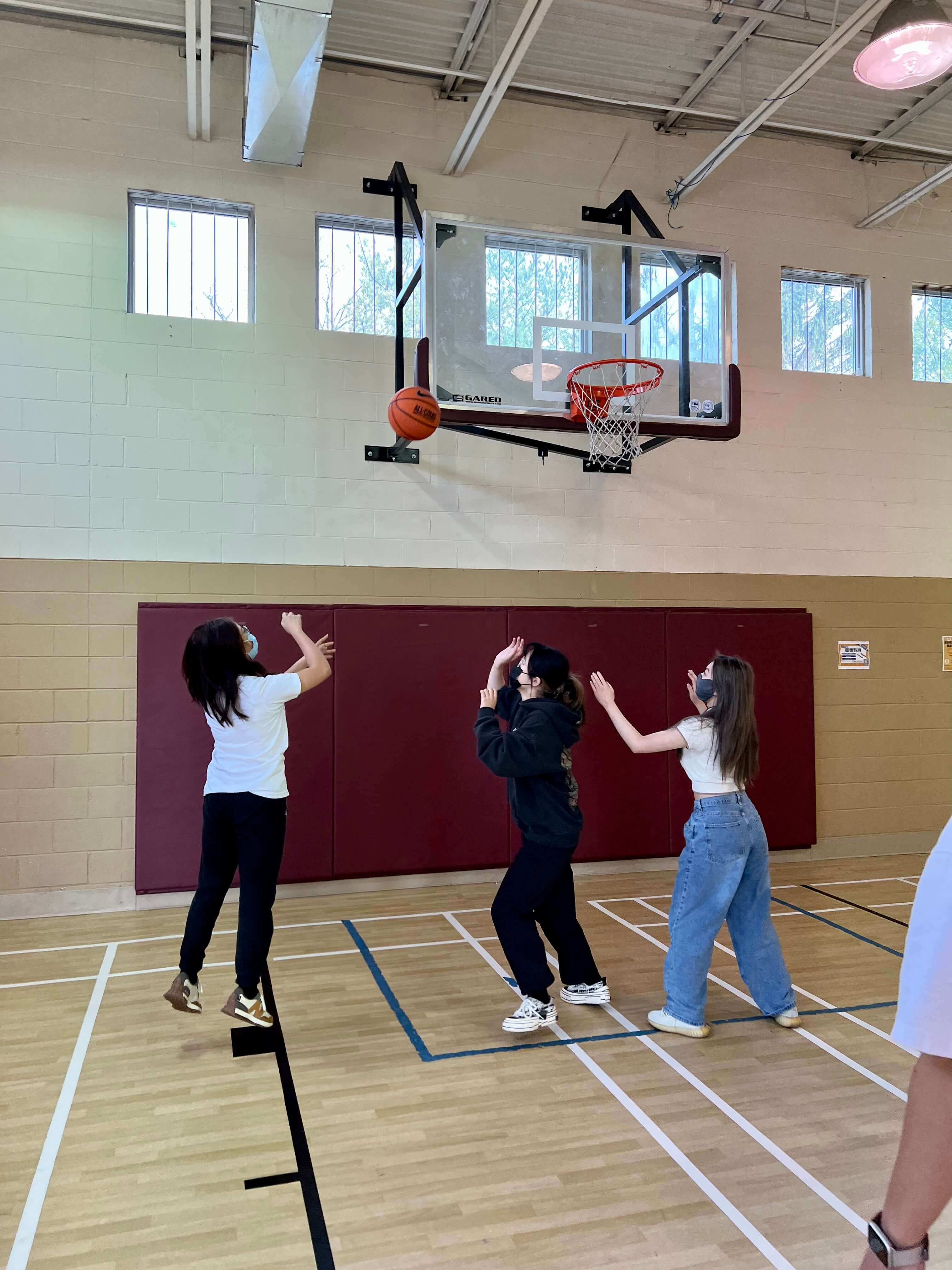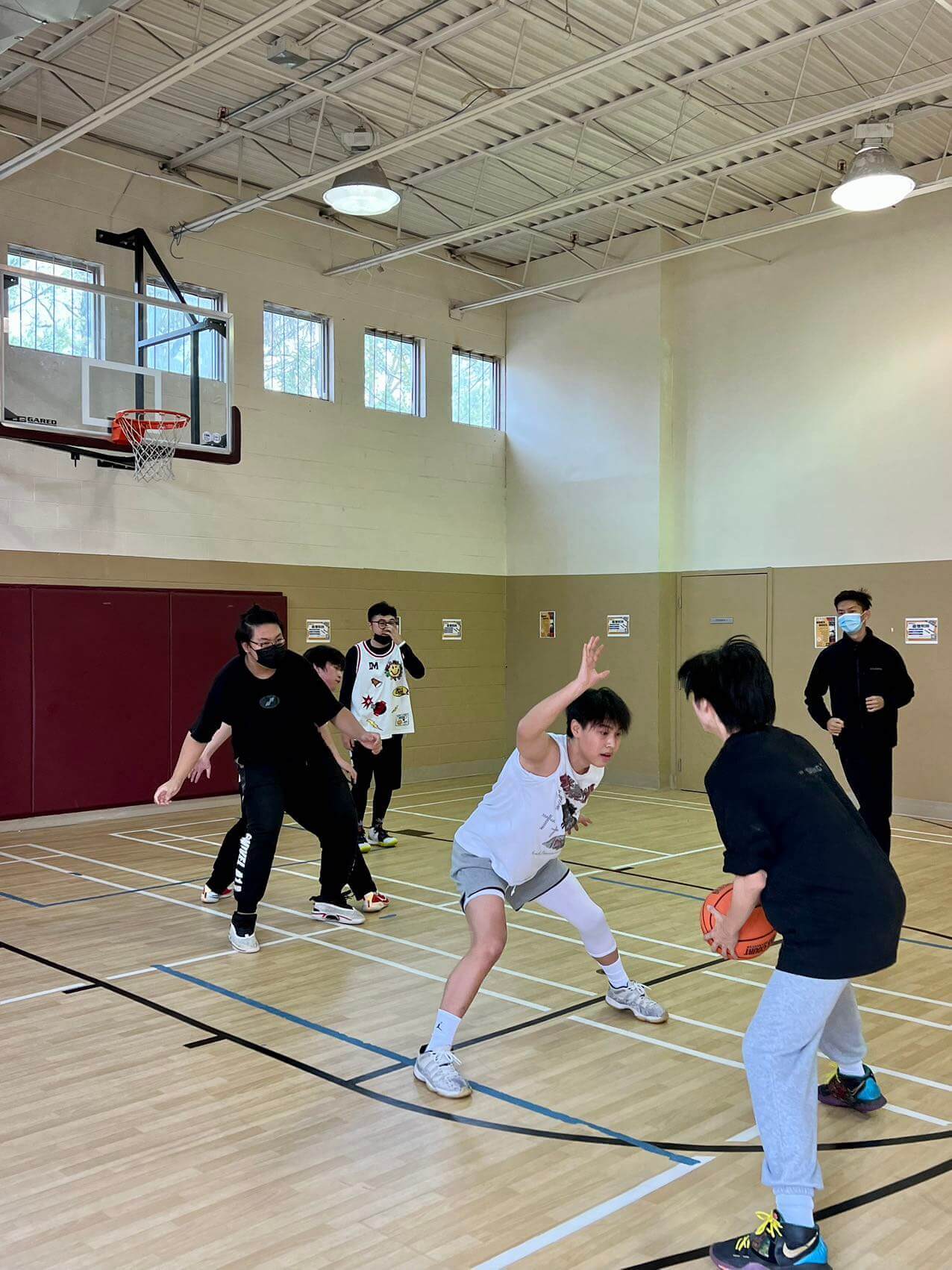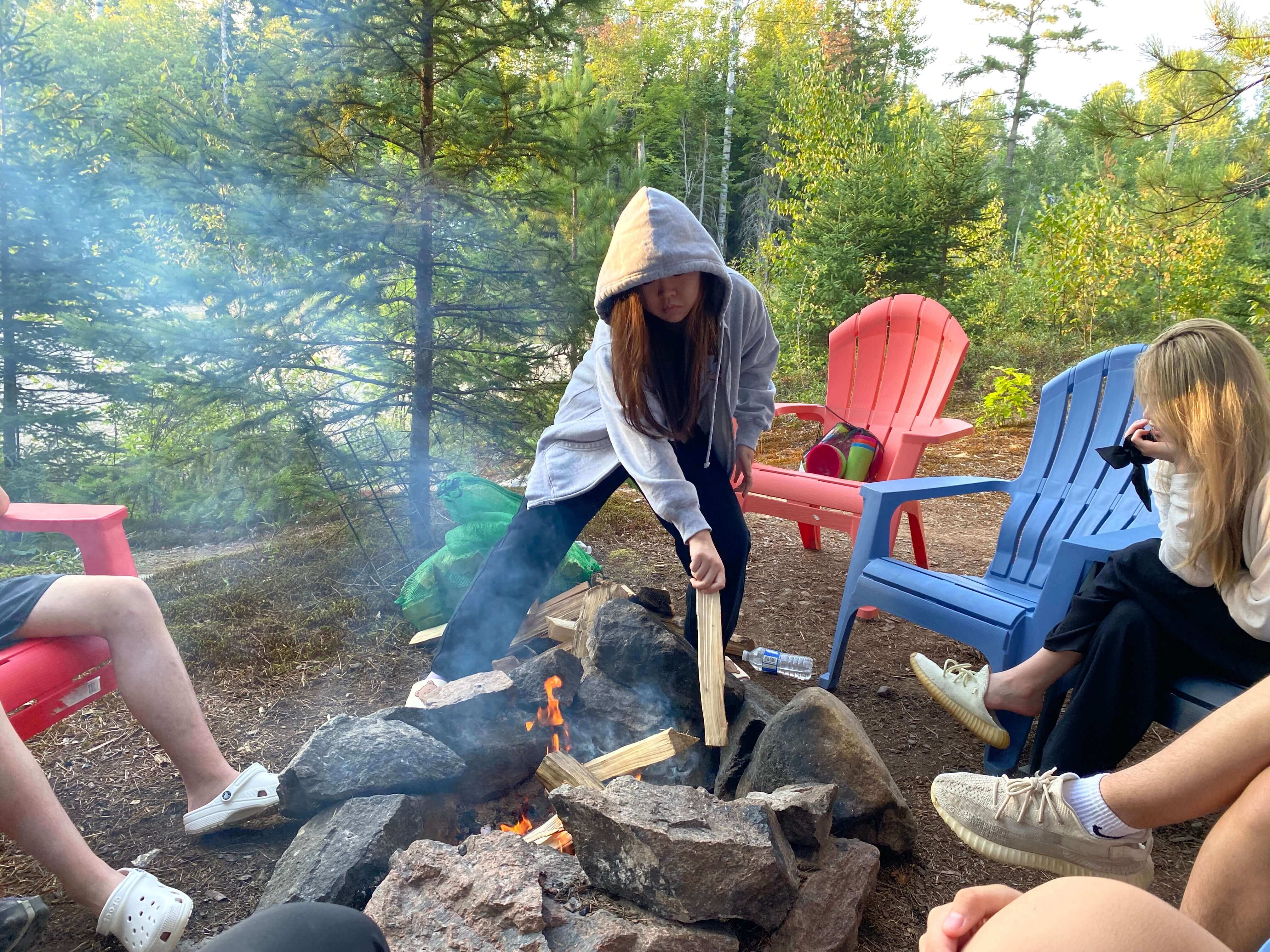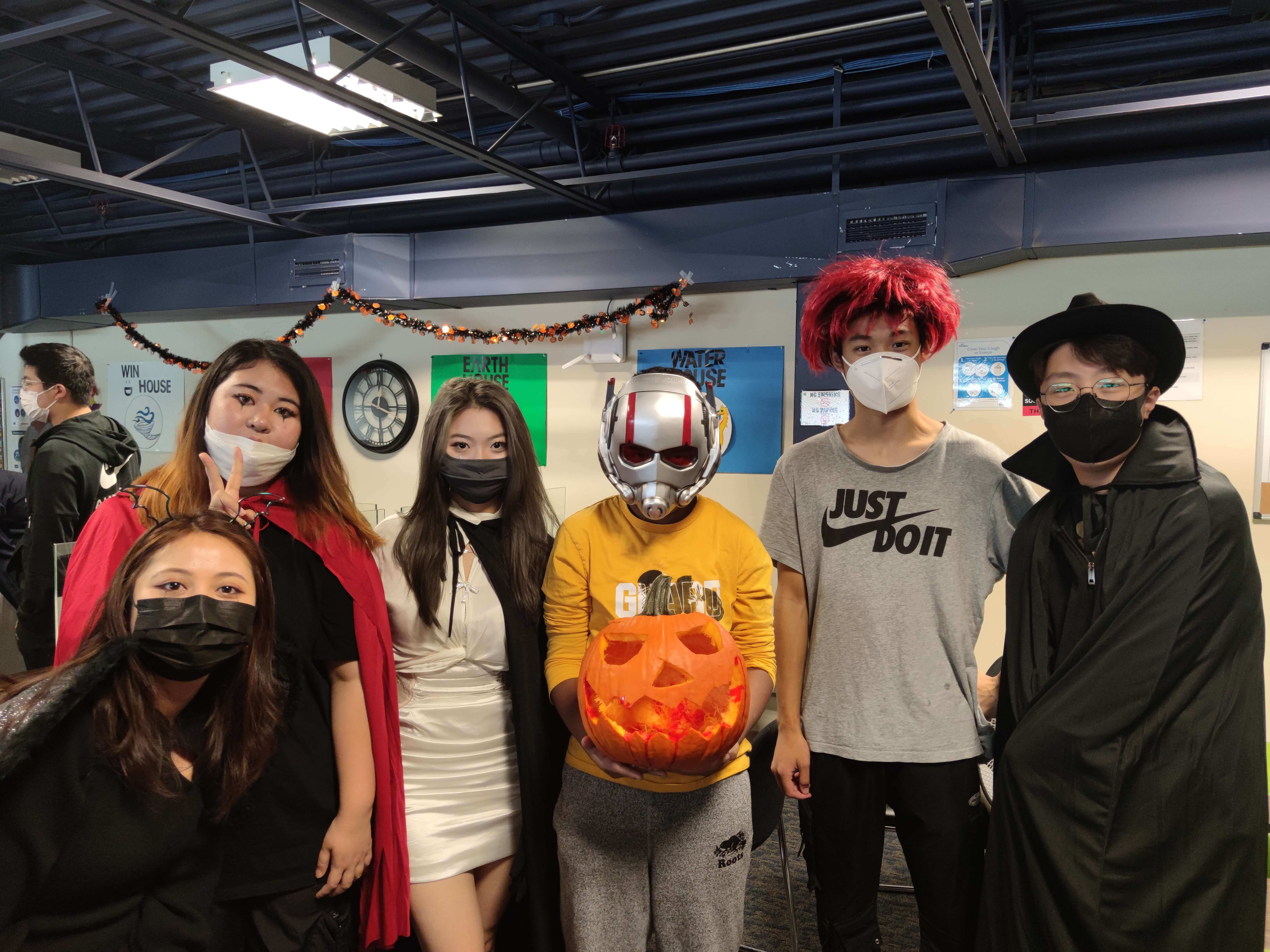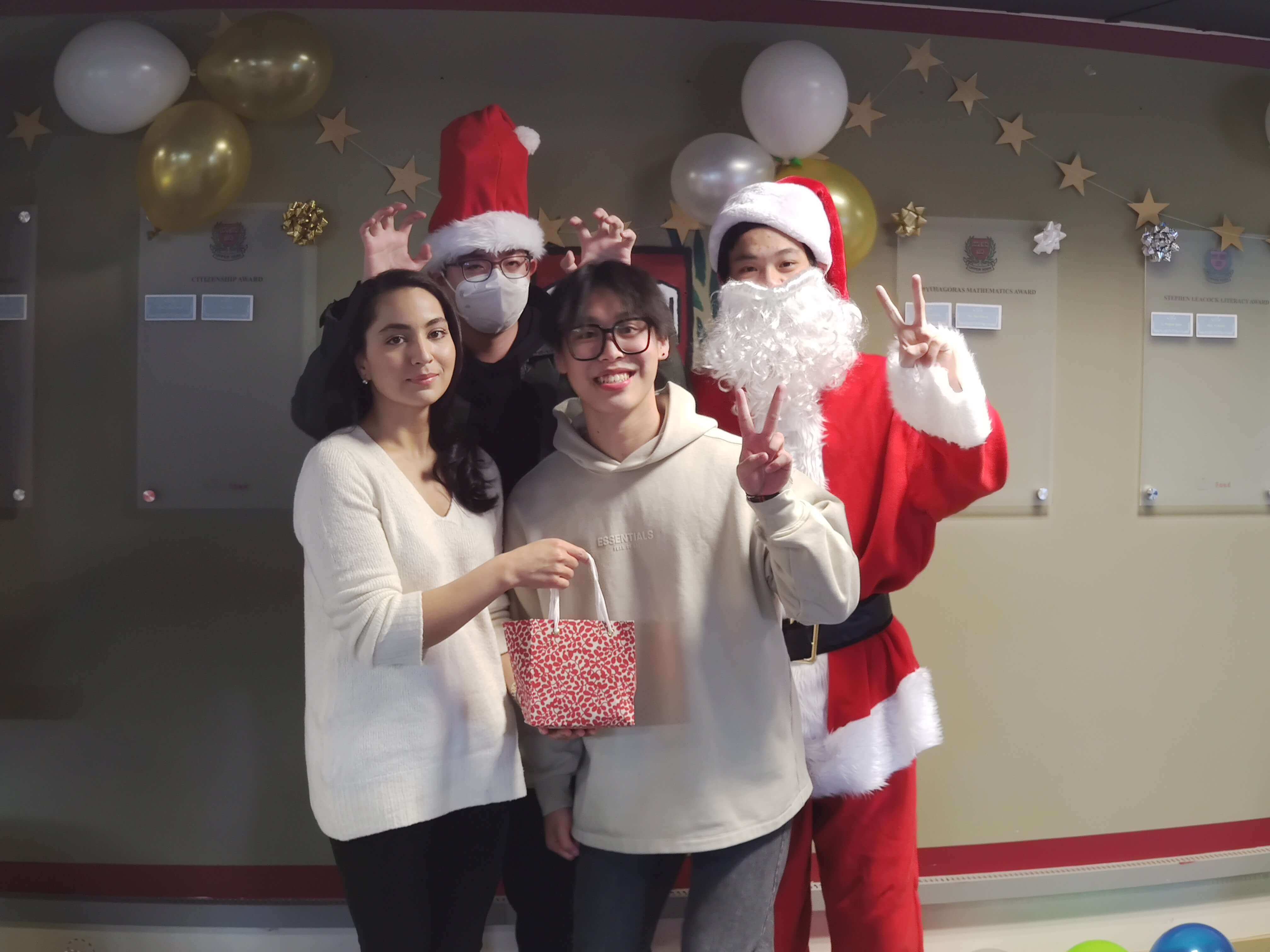 SCHOOL FACILITIES