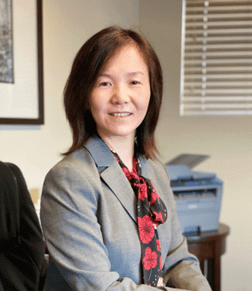 Dear Students and Staff,
Welcome to our 2022-2023 Yearbook.
This Yearbook is a snapshot of the highlights and memorable events of the year, and a record of the students and staff members who formed the Upper York School community in 2022-2023. I hope it will remind you of fantastic times with friends, the new people you met, the year of learning and striving to be better in all that you do.
The year 2022 marks 6 years since the school opened. This is a significant milestone, and what should have been a special year for Grade 12 students, was overshadowed by coronavirus. I am proud of what each of us have been doing in response to the pandemic and what our school has achieved. Well done to you for coming through the year, in the face of so much uncertainty.
In 2022, we learned what it is to be isolated, hand sanitized, socially distanced, masked, and tested. We found ways to work together! We learned how to respond to life's challenges! We learned how to make us stronger!
Despite everything, 2022 has been a successful year. To those who have enriched the lives of our students this year, teachers and administrative staff, Yearbook Committee members, Student Council members, the volunteers, the parents, and host families, I extend my sincere thanks and best wishes.
To those returning next school year I look forward to seeing you back in September.
To all who are committed to the Upper York School community, and who have made 2022 such a successful year, thank you.
I am honored to serve as the Principal of Upper York School.
Lydia Gao