01
Upper York School's college counseling service is an essential part of the school's commitment to preparing students for higher education. The school's experienced college counselor provides students with personalized guidance, support, and resources to help them navigate the college application process. The college counseling program is designed to empower students to identify and pursue their academic and career goals by providing them with the necessary tools and information to make informed decisions.
02
The counselors help students identify students' strengths, weaknesses, and areas of interest, and work with them to create a personalized plan to achieve their goals. As students move through high school, the counselors provide guidance on course selection, extracurricular activities, and work closely with students to research and apply to the colleges and universities that best fit their individual needs.
03
In addition to one-on-one counseling sessions, Upper York School's college counseling service also offers opportunities to meet with university representatives and learn more about different schools and programs. Overall, the college counseling service at Upper York School is committed to helping students achieve their academic and career goals and providing them with the support they need to succeed in college and beyond.

Small Class

Low Student- Teacher Ratio

Individual attention and academic Excellence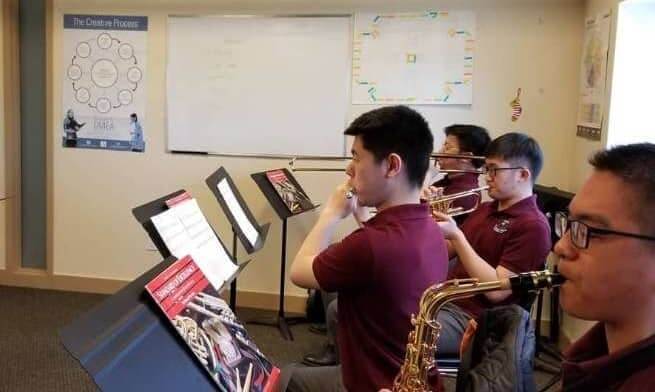 Humanities
Here at Upper York School we take our learning beyond the classroom. Students are provided with ample opportunities to explore their creativity and practice their artistic skills.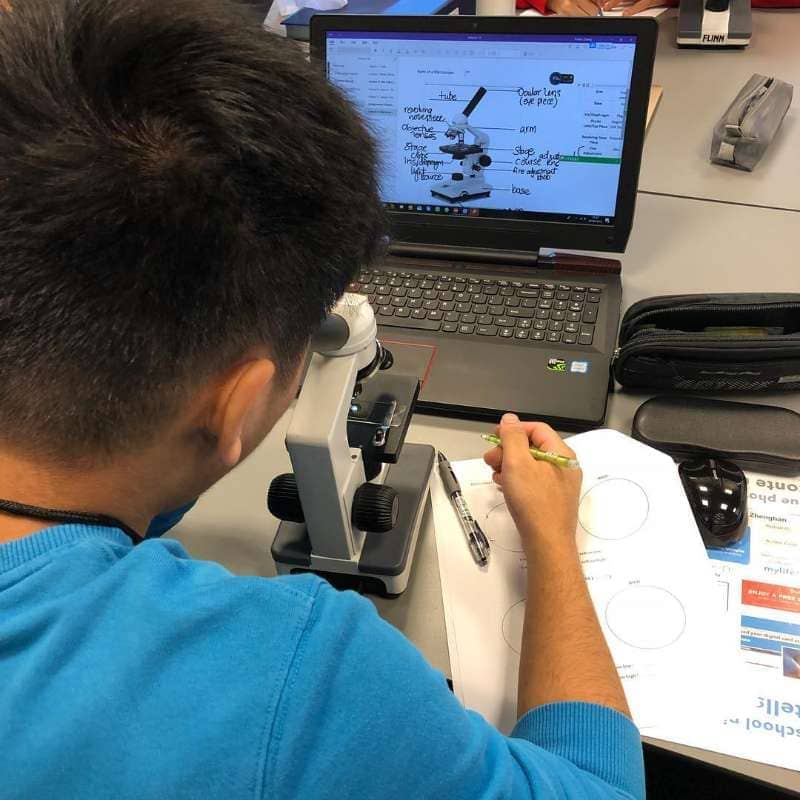 Sciences
Here at Upper York School we believe that providing our students with the opportunity to use a hands-on approach within our science program is important. This allows students to expand their knowledge and understanding and implement what has been taught within the classroom.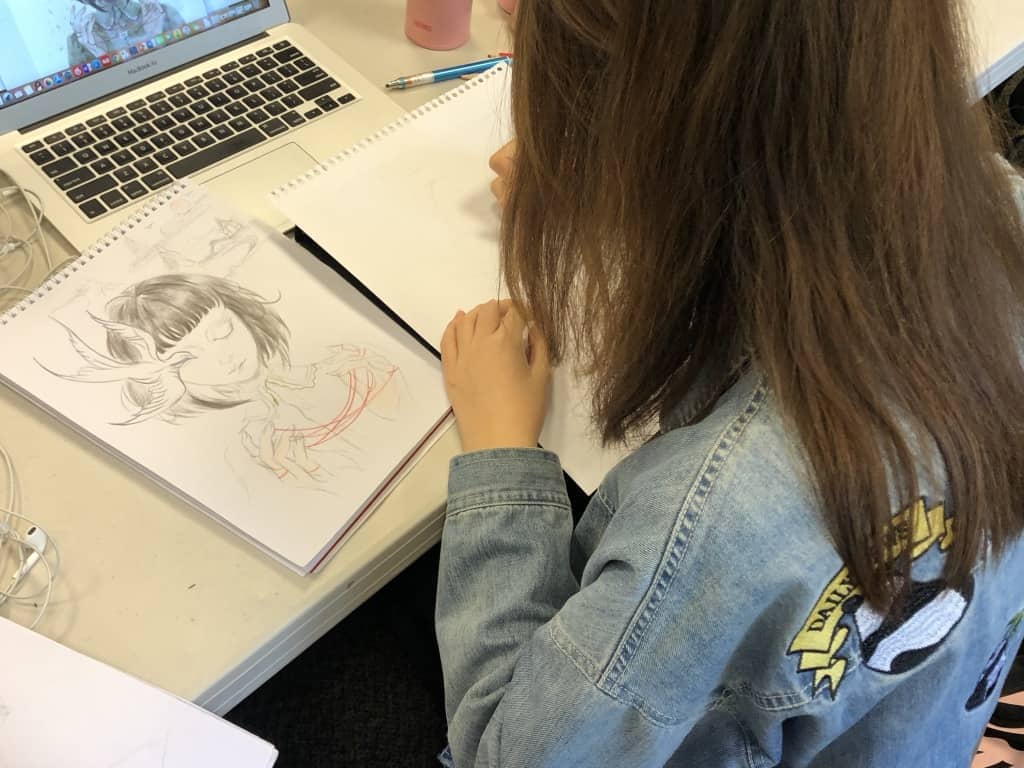 Arts
At Upper York School we provide ample opportunities for students to express themselves creatively. Students learn how to express themselves through art, whether this is through a class or a hobby that they enjoy.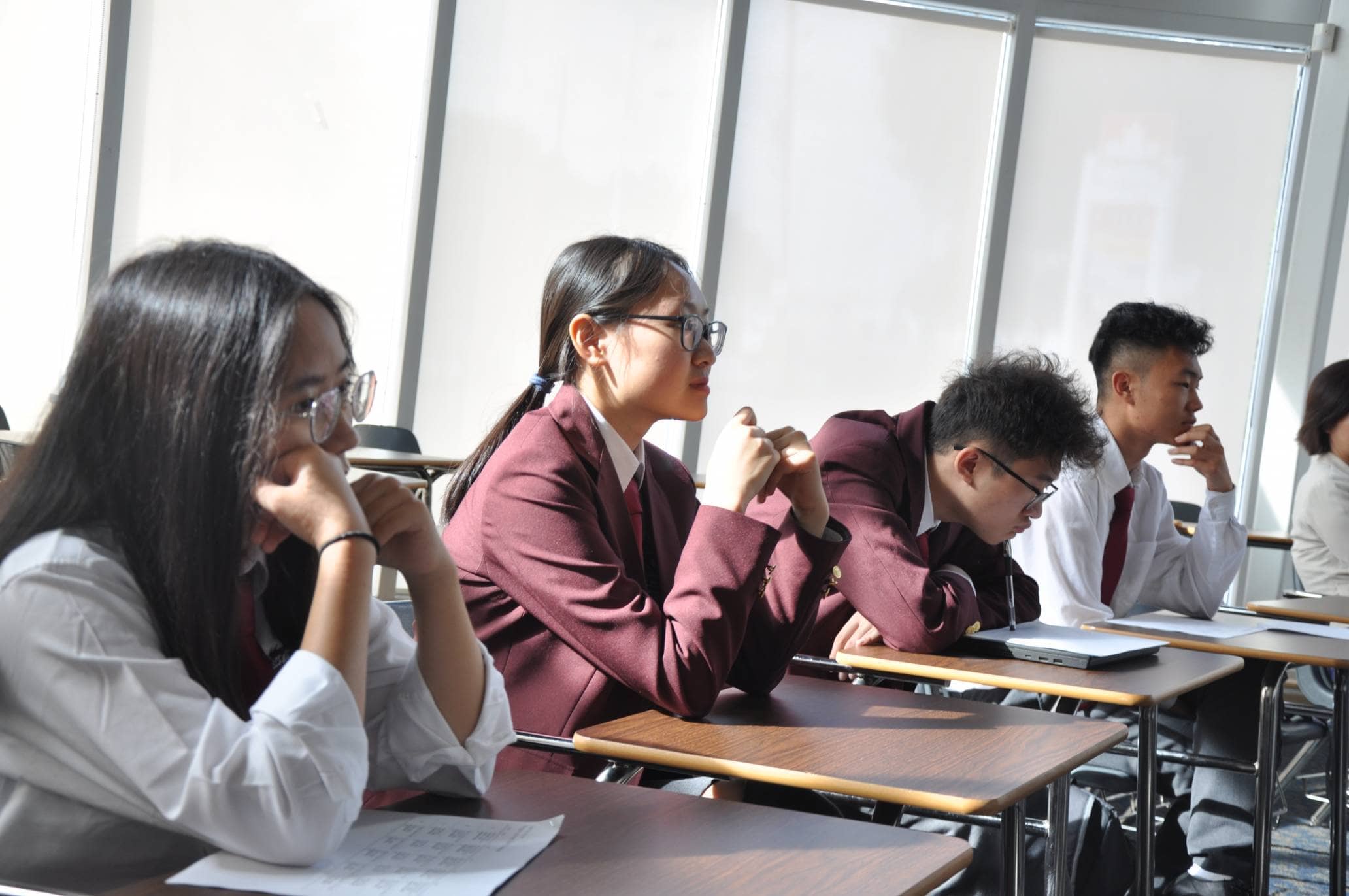 Mathematics
Here at Upper York School we take great pride in our mathematics program that we offer. Students are able to take part in extra-curricular groups such as the Waterloo Math Competition and math club. There are a variety of math courses that students can take to expand their knowledge and test their math skills.